Lasermed - a Berlin family business
Your health and satisfaction are our greatest asset. We want to take care of you personally, locally and holistically. With our prevention practices, we treat diseases and conditions as well as your aesthetic wishes.
OPHTHALMOLOGY since 1960
LASERMED Association
LASERMED started as an eye care practice in Berlin by Dr. Johannes Pahlitzsch who treated patients after the Second World War with modern ophthalmological methods. After the death of his father, his son Dr. Thomas Pahlitzsch took over the practice and founded the first outpatient vision institute in Berlin. Since then, LASERMED has grown into a network of clinics, medical healthcare centers and doctors.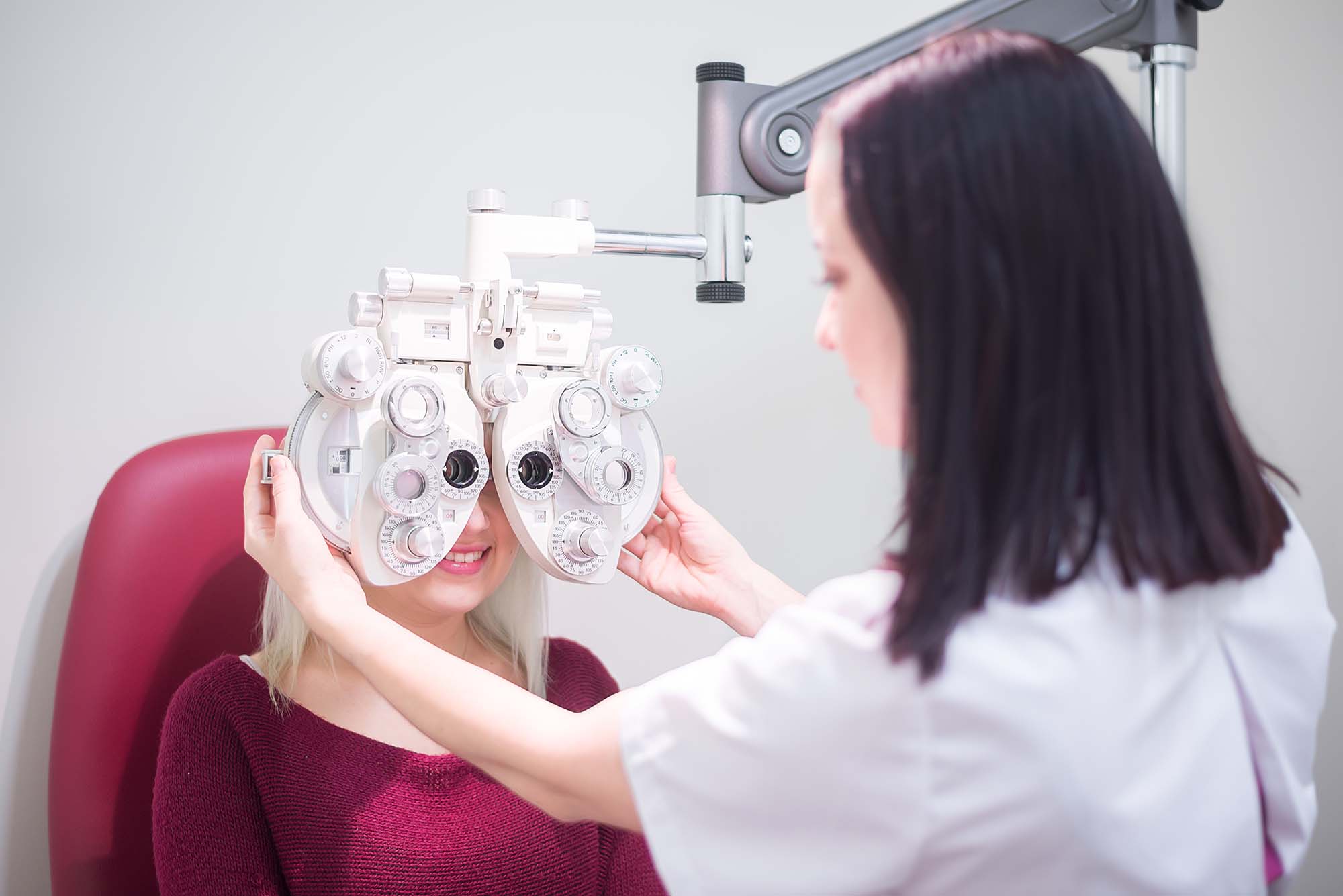 What sets us apart
Our Philosophy
LASERMED is a local family business. We are real Berliners, we know our roots, and we can rely on our many years of experience and relationships.
We would like to maintain a long-term and personal­ relationship with you. We are available in person for you and your loved ones, and for your peace of mind, we won't go away.
We strive to achieve optimal results for your treatment. We work in a multidisciplinary way and­ therefore offer both­ medical and­ aesthetic­ treatments.
Your well-being comes first—we always put commercial interests second.
Where we want to go
Our Vision
Ophthalmology is a broad field. The offers in this field are just as broad in Berlin and range from small ophthalmic practices to large clinics. In this wide spectrum, we would like to be a reliable and personal contact for you.
In order to be able to guarantee the best possible treatment, we work with a local association of ophthalmologists and in various facilities. We operate this way so we can be there to support you with any worries, questions, conditions, or illnesses you may have in regard to precautious or preventive measures, as well as for your aesthetic wishes.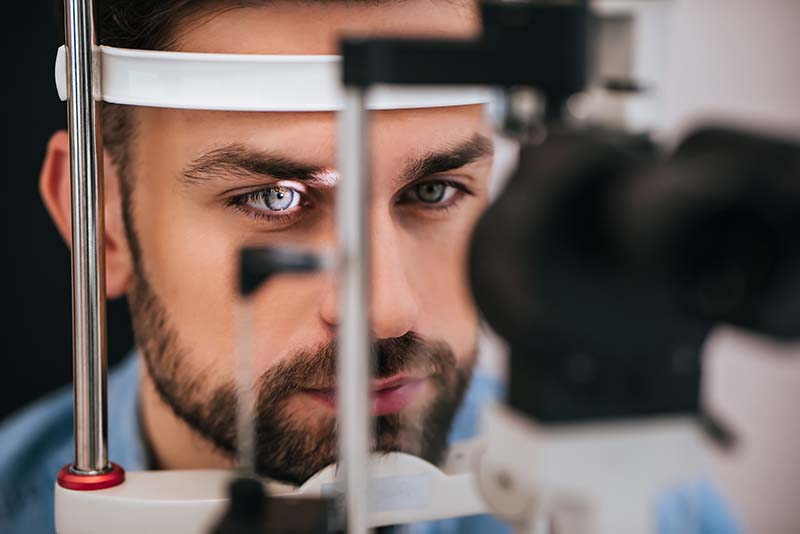 How do we do that?
Our consultations and treatments are both medically and ethically sound as well as sustainable. Moreover, they are of high quality, fair and personal. Your well-being always takes precedence over commercial interests. For this reason, we focus on the holistic health of the eye and your personal well-being.
By offering a comprehensive range of ambulatory health services to additional private services, we are thus able to make a meaningful contribution to the healthcare system. Wherever you are in your personal journey, we would like to accompany you along the way. Whether you are looking to treat a disease or condition, or you simply want to live your life without glasses, our goal is to individually improve your quality of life in a lasting way.
In order to achieve this goal, we continue to build and expand a satisfying and comprehensive treatment journey for each of our patients. By using the latest state-of-the-art technology, we can offer procedures that are gentle and lasting for you personally. In order to continuously improve and further develop techniques, treatment methods and our knowledge, we also conduct our own research in cooperation with manufacturers, and suppliers of medical products and equipment.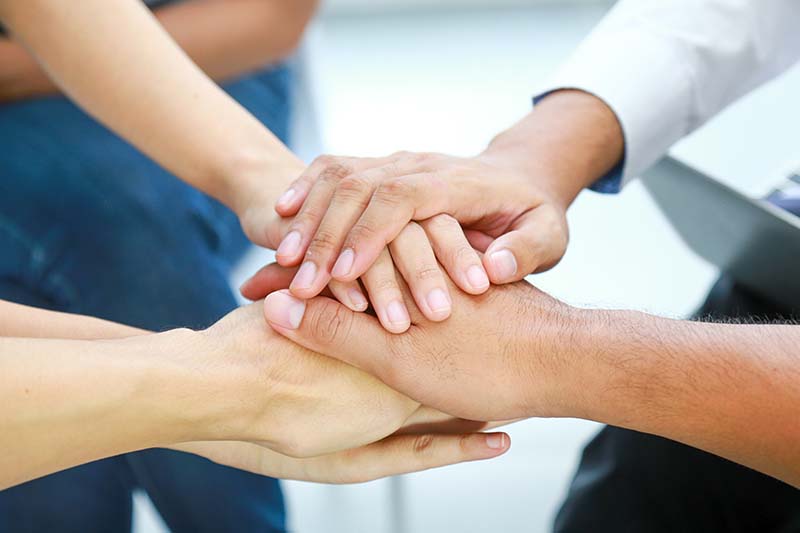 Our Values
What We Stand For
Your well-being is the highest asset
We are ophthalmologists and are committed to abide by the Hippocratic Oath to always act on the well-being of the patient, their health and their interests. This is why the medical viability of our treatments always takes precedence over commercial interests – because not everything that is medically possible is meaningful and appropriate.
Responsibility & Appreciation
We take responsibility for the result of the surgery. As a local family business, we are available in person on site. We value mutual understanding and appreciation by continuously challenging our actions and practices and bringing human interaction to the forefront.
Transparency & Trust
We are transparent and are always open to criticism and change. We trust each other and want you to be able to trust us as well. We offer fair prices for our personal and high-quality treatments.
Openness & Tolerance
We are open-minded, multicultural and tolerant. We cultivate an active and mindful welcome culture for both you and for our colleagues. We treat and advise you regardless of your origin, skin color, sex, age, income, faith or culture. For this reason, we are members of the Charta der Vielfalt in Germany (in English: Charta of Diversity).
Grade 1,1
4,9 of 5
Laser Eye Surgery, Ophthalmology, Aesthetics
Lasermed Range of Treatments
Laser Eye Surgery
For a Glasses-Free Life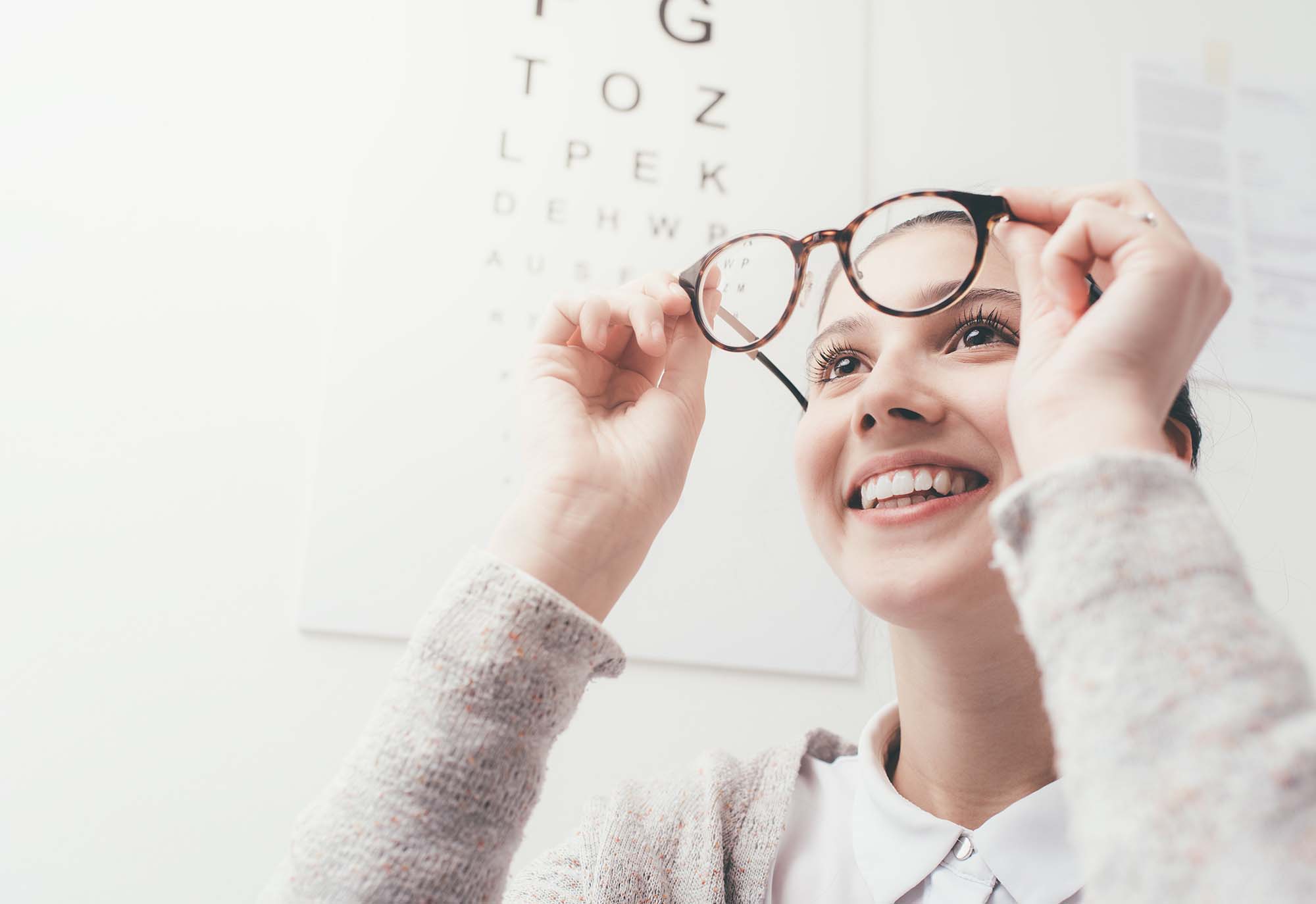 - Eye Laser using PRK
- Eye Lasers using Femto-LASIK
- Implantable Contact Lens (ICL)
- PRESBYOND for Presbyopia
- Multifocal Lenses & Monovision (CLE)
Ophthalmology
For the Health of your Eyes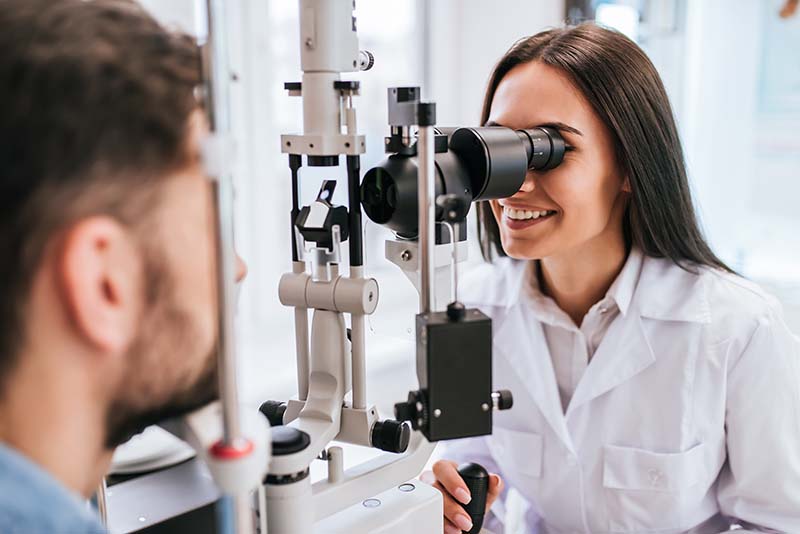 - Ophthalmology & Consultation Hours
- Cataract Surgery
- Glaucoma Surgery
- Corneal Transplantation (DMEK)
- Retinal Transplantation (Vitrectomy)
Aesthetics
For Your Charisma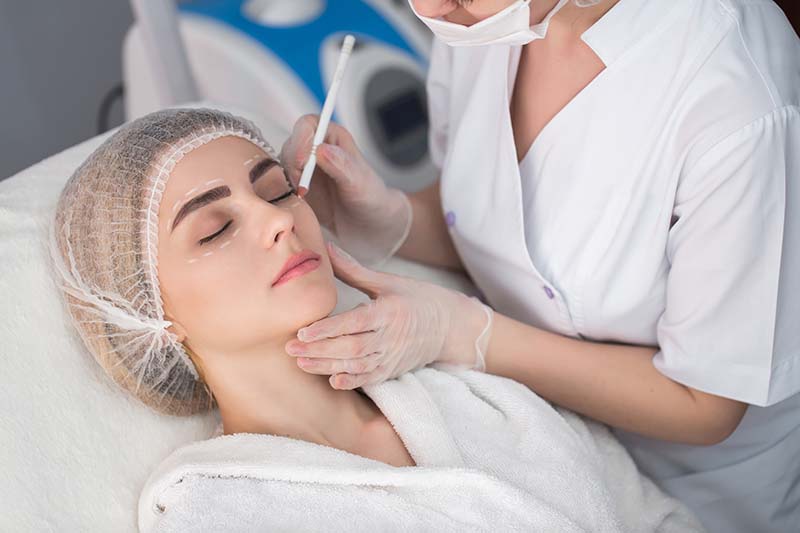 - Cosmetic Interventions
- Upper Eyelid Lift
- Hair Transplantation
- Botulinum Toxin
- Hyaluron & Refiller
Internal Medicine
For your Well-Being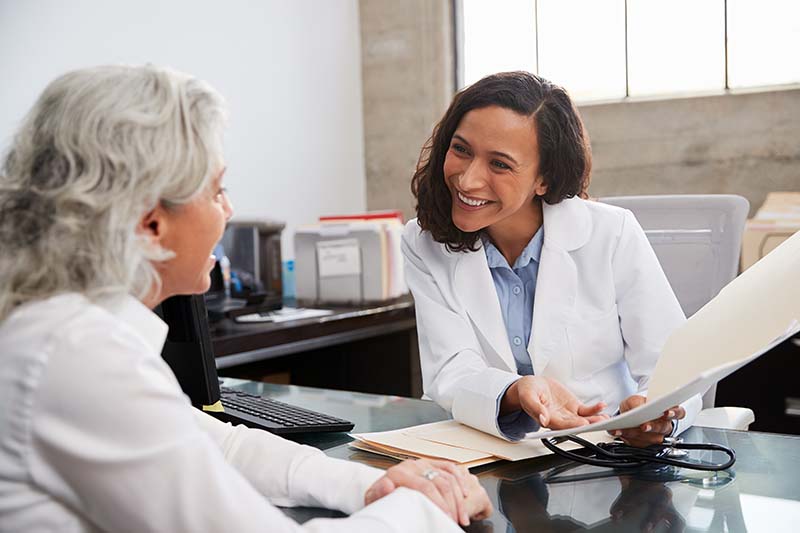 - Checkup (Preventive Checkups)
- Ultrasound Examination
- Pulmonary Radio Examination
- ECG and long-term blood pressure measurement
- Nutritional Advice
- Sonography of the Abdominal Organs
- Laboratory Diagnostics
- Lactose Intolerance Test
Dentistry
For a Healthy Smile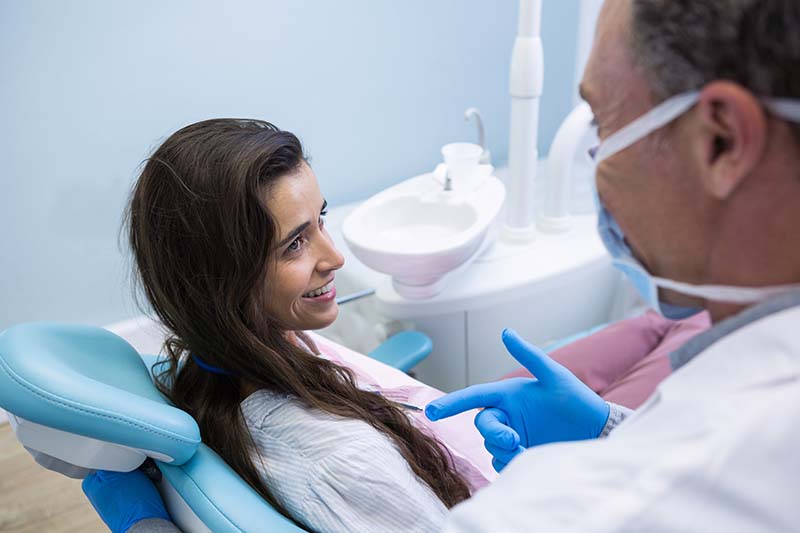 - Prophylaxis
- Fillings
- Implants
- Whitening
- Paradontologie
- Root Canal Treatment
- Wisdom Tooth Removal
- Anxiety Patients